SGPPL Brand In Action Identity Standards
OVERVIEW Although the Saint-Gobain Global Corporate Communications team had many identity guidelines for the company as a whole, individual business unit leaders and their marketing teams were left to interpret these rules for themselves. Thus, the corporate guidelines were not always followed or were implemented incorrectly, leading to a dissonant array of communications published across a business unit or the larger "Activity" (the collection of business units within a functional area) and an inconsistent customer interaction with the brand. Realizing that brand equity was being lost — or, at best, not being leveraged properly — the leader of one of the largest Saint-Gobain Activities knew that creating one comprehensive guidelines document for use by the marketing teams in his business units would reduce questions, create efficiencies and more closely align the branding, aesthetics and messaging comprising all marketing communications. INVOLVEMENT • Strategy • Branding & identity • Art & copy direction • Ongoing brand compliance review & support RESULTS Since the roll-out to all business units within the Performance Plastics Activity in May 2014, the marketing teams have been more empowered to work within their own marketing teams and when using outside vendors. Teams were happy to have a go-to resource for identity guidelines, as well as ongoing support from me as questions arose. This has resulted in a more consistent look and feel across the communications produced by the Activity, and time saved from fielding identity questions as previously done by the business leader.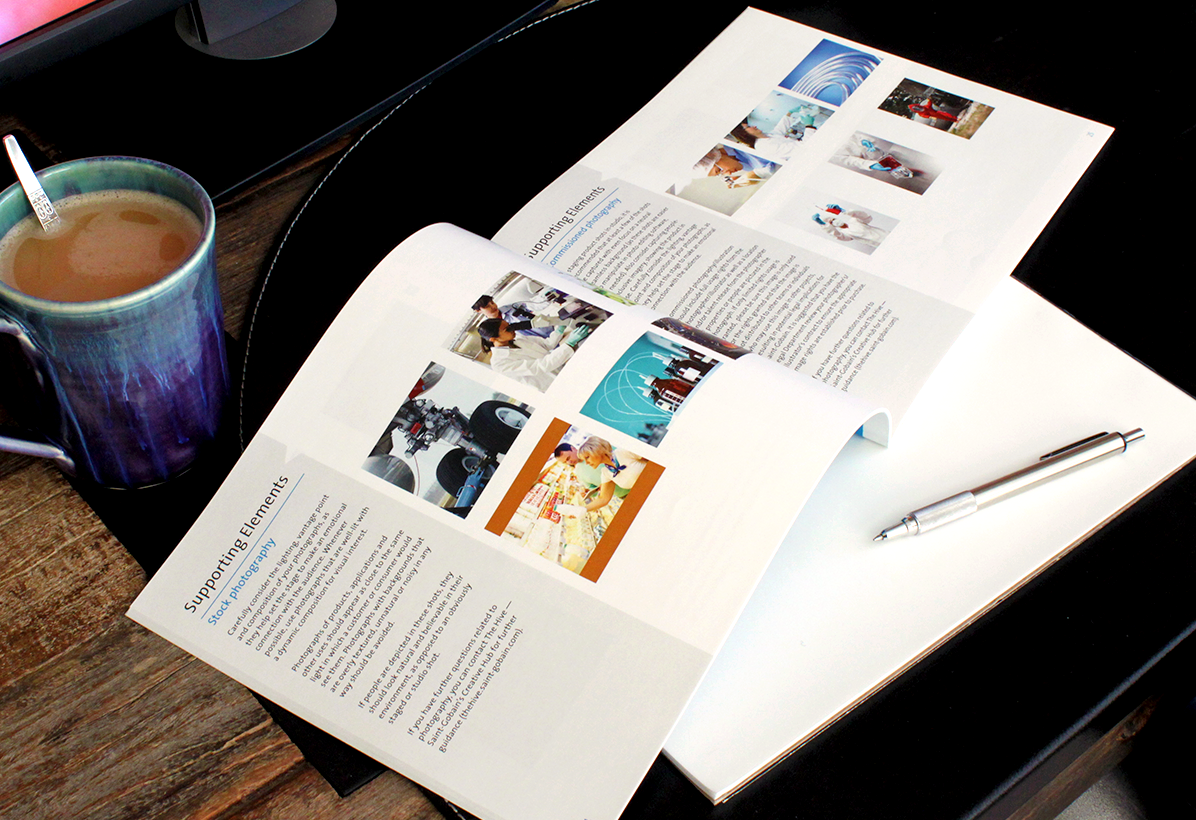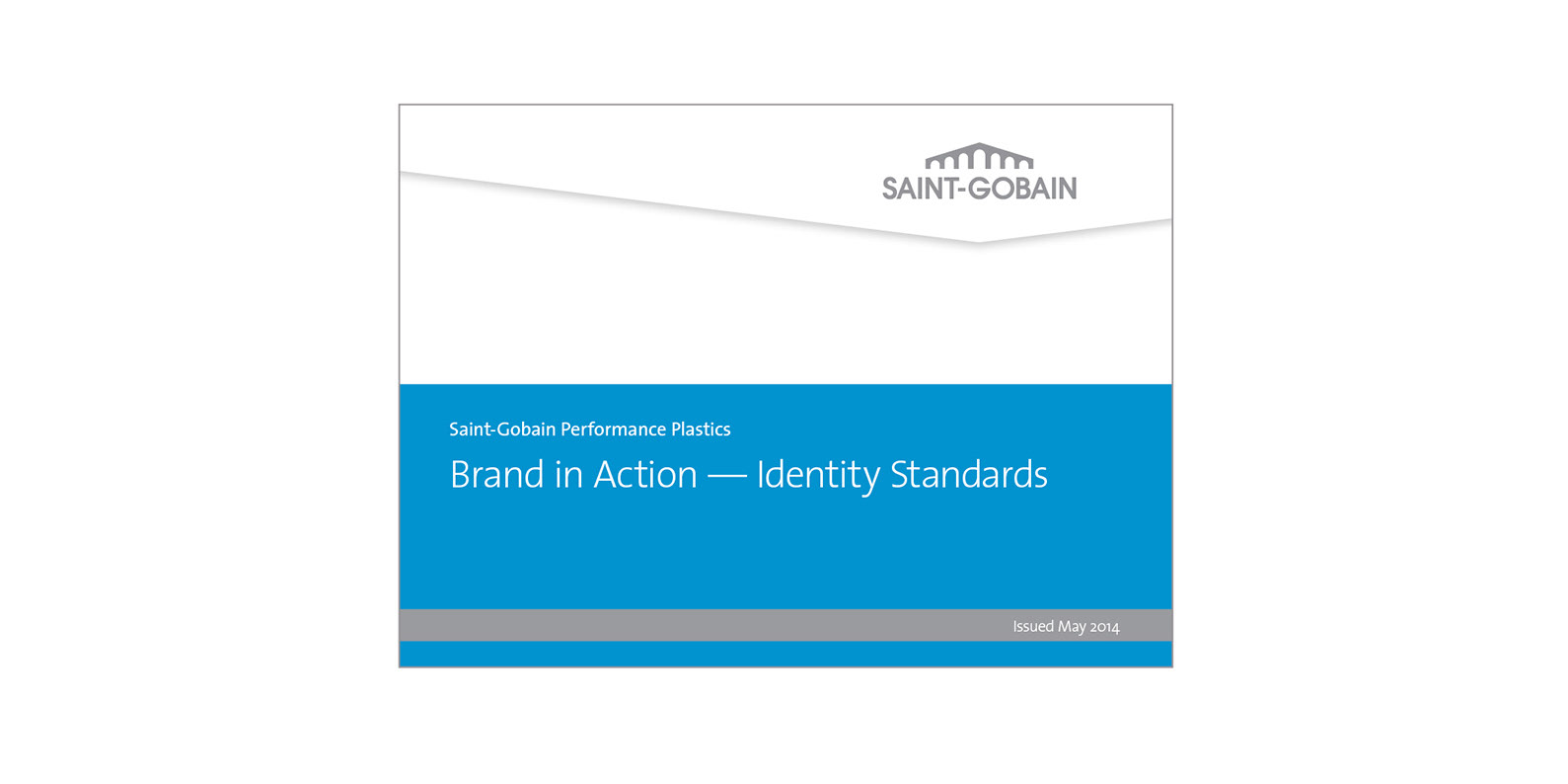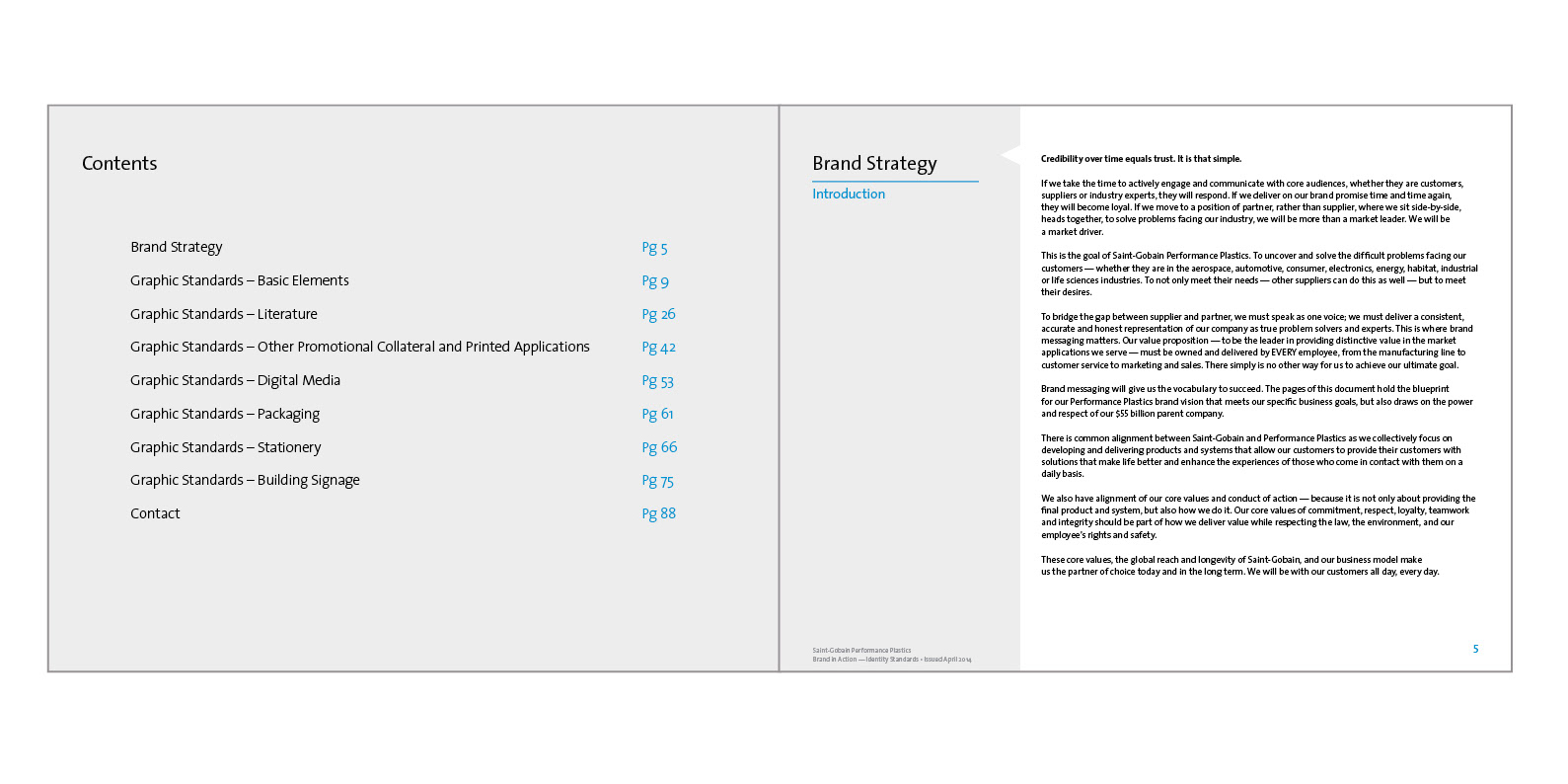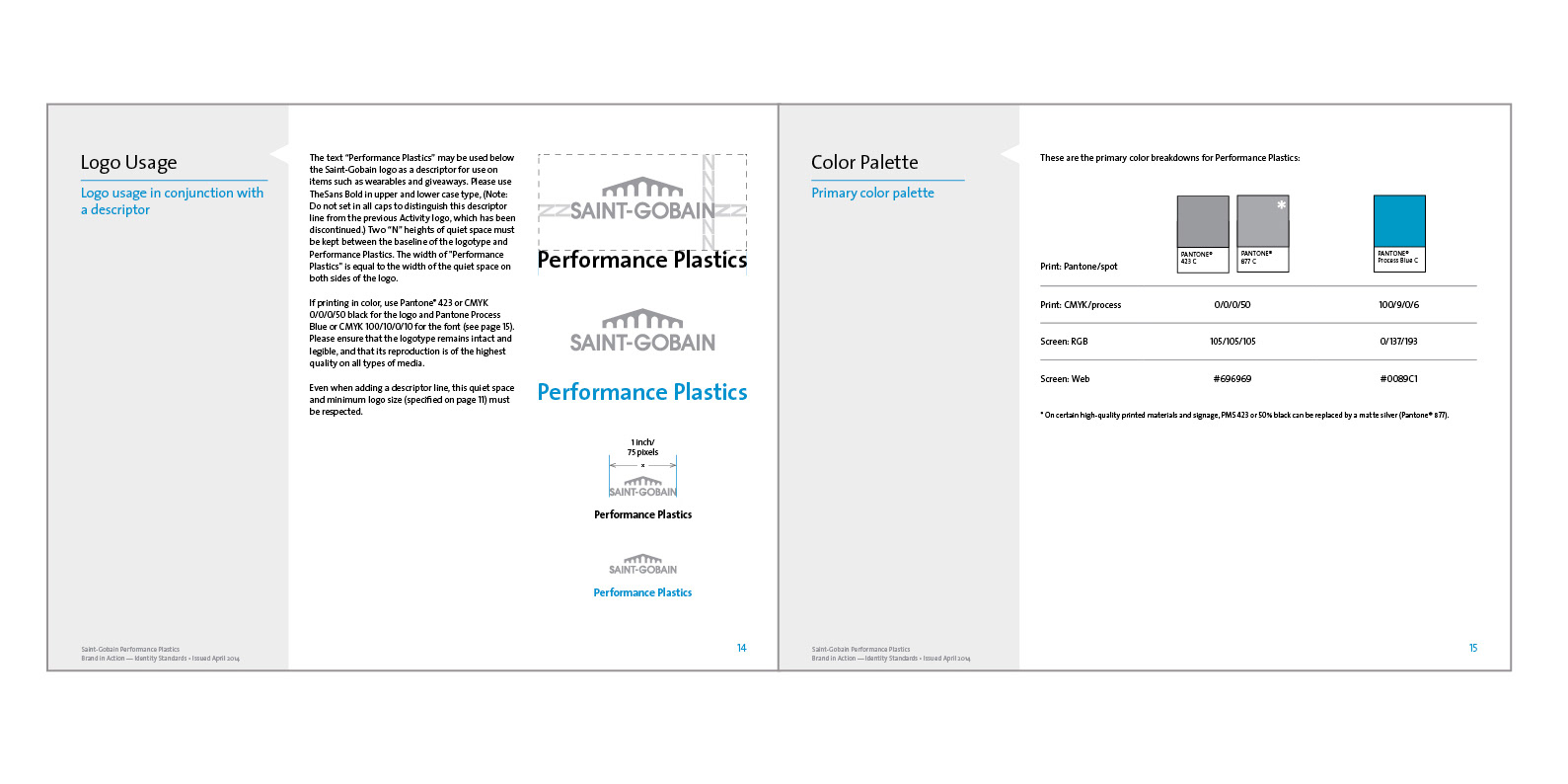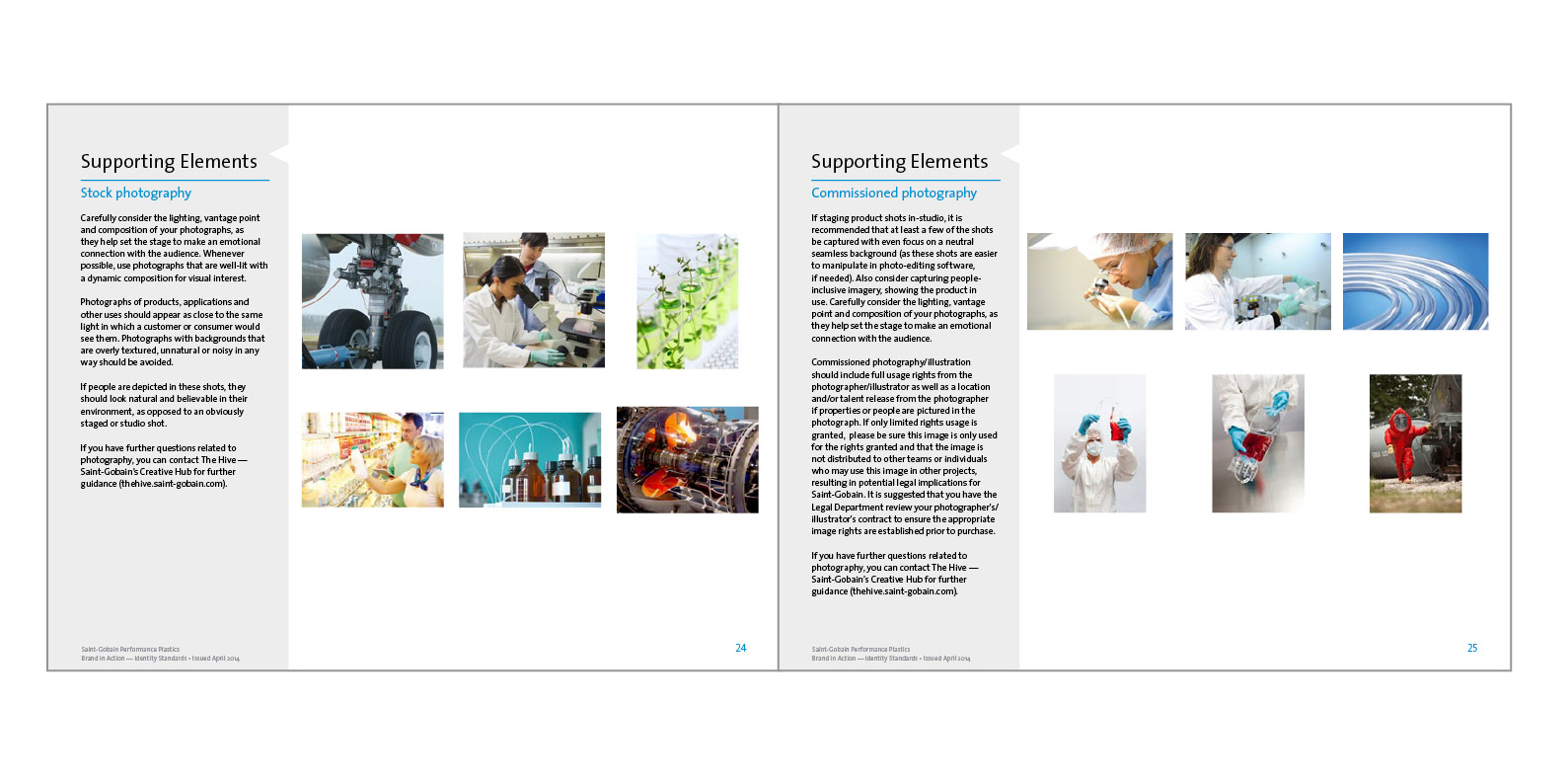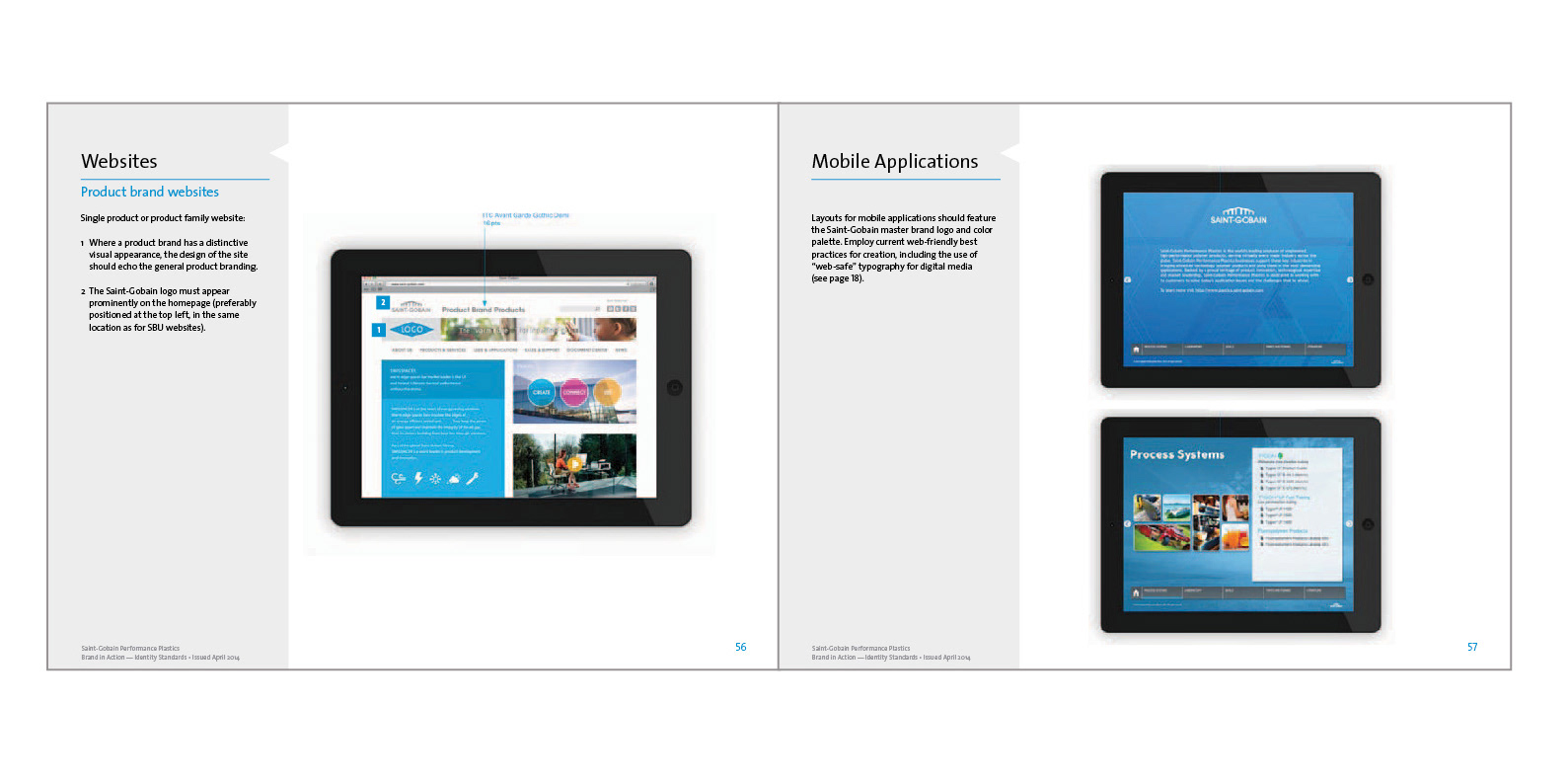 Work created while with Saint-Gobain. Do not reproduce without the expressed written consent of Kristin Dankanich.