HairWaves Salon Rebrand
OVERVIEW This 20+ year-old small business had outgrown its existing brand identity and was in need of a makeover. I partnered with the owner to understand the vibe and direction of the salon. A fresh brand identity, stationery, collateral system, signage and website were carefully styled to match the upscale, modern aesthetic of the salon that would speak to its discerning clientele. INVOLVEMENT • Creative direction • Branding • Identity design • Graphic design & production • Project management • Print coordination RESULTS Feedback from customers has been overwhelmingly positive. The website, with appointment request functionality and social media integration, is heavily used and keeps the salon staff working to max capacity to keep up with all the appointment requests.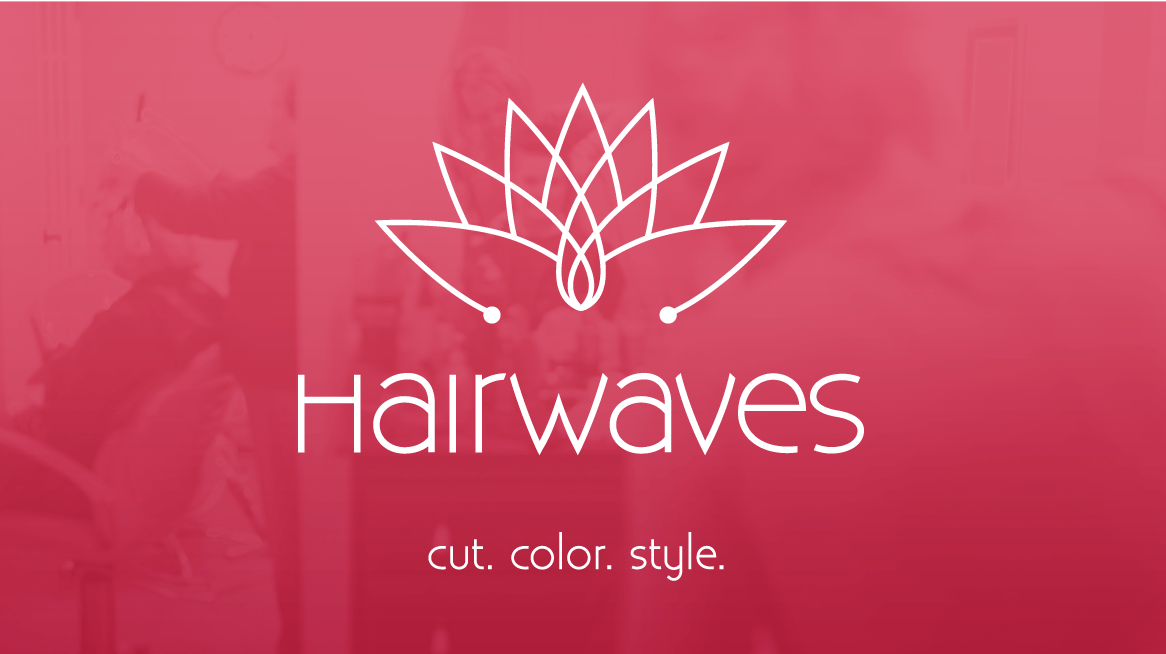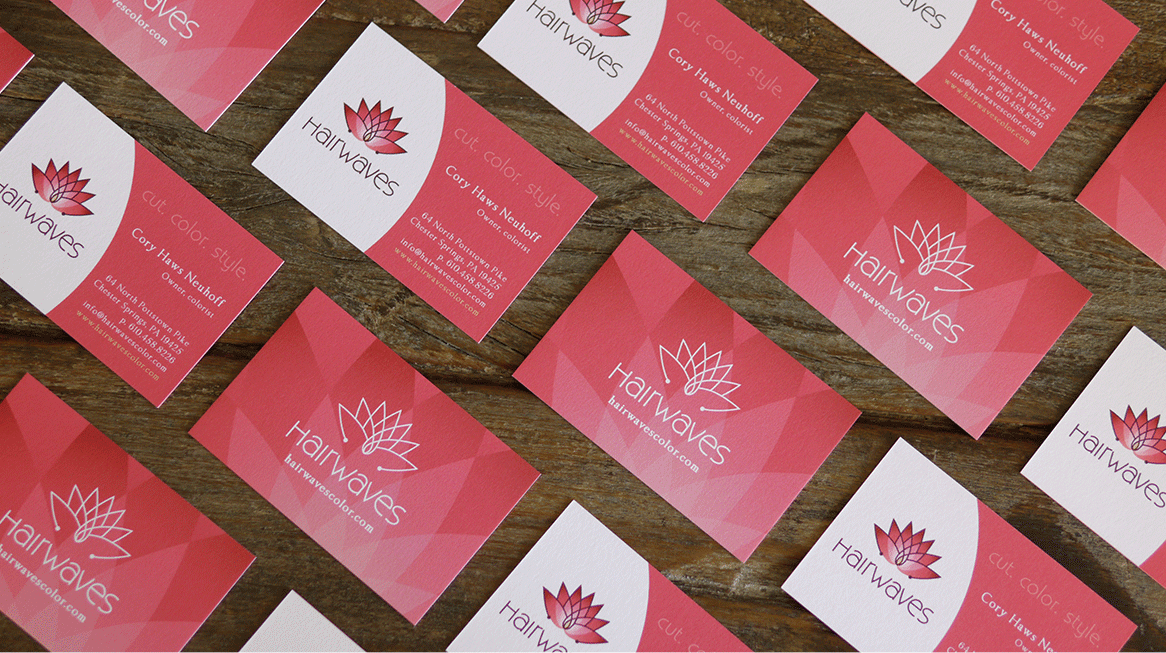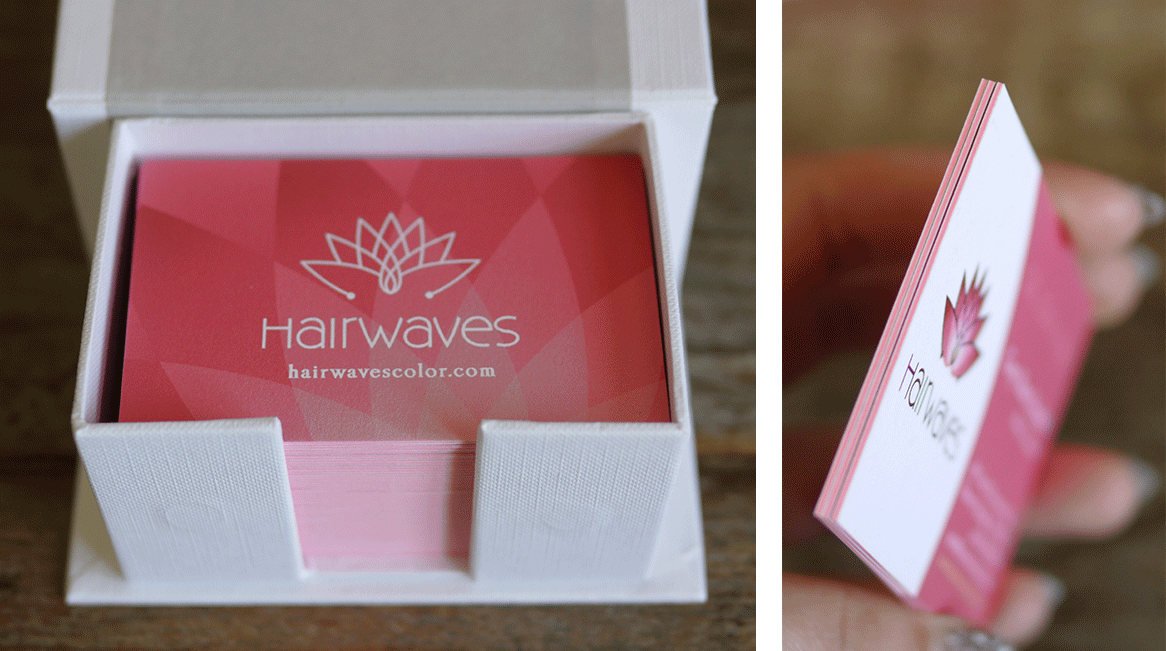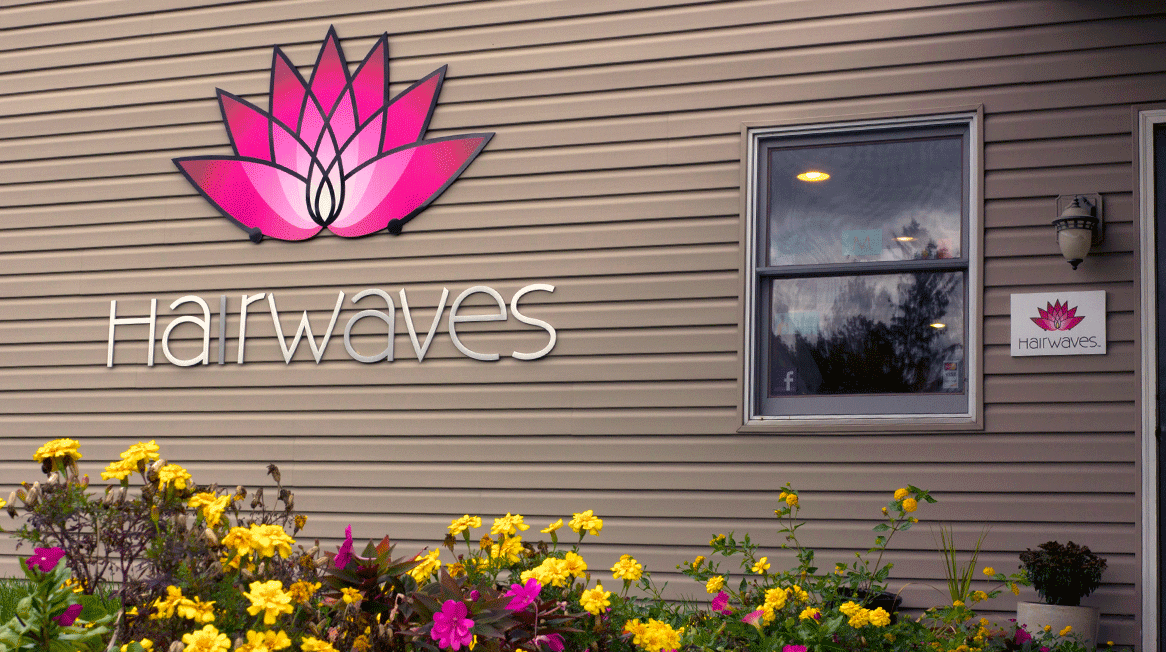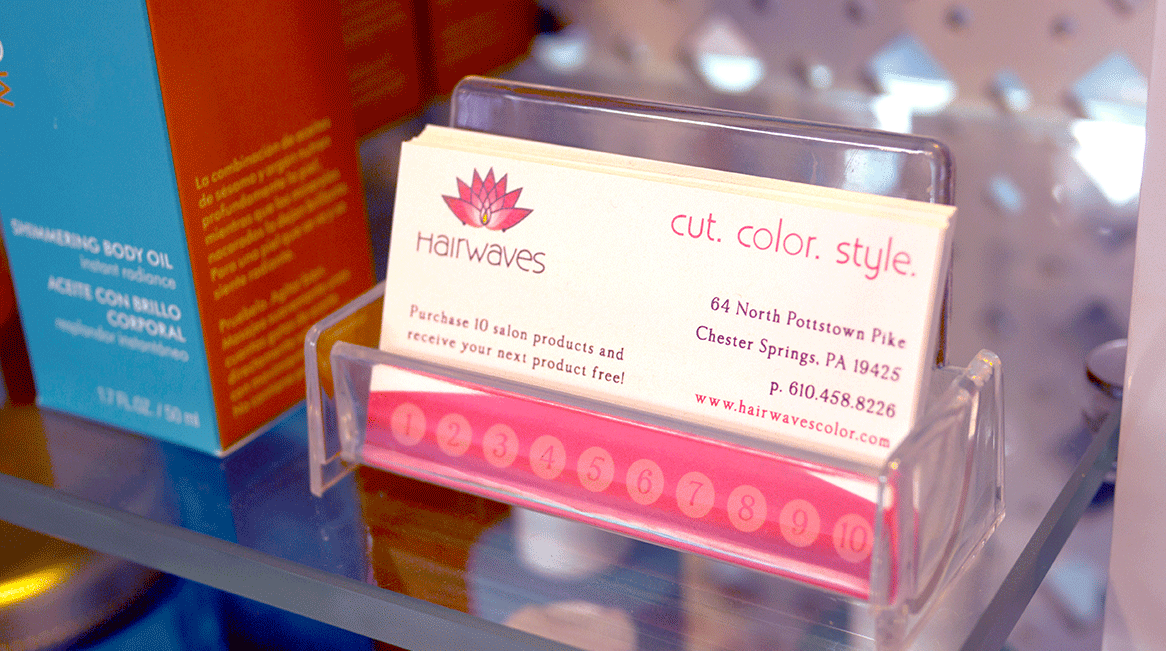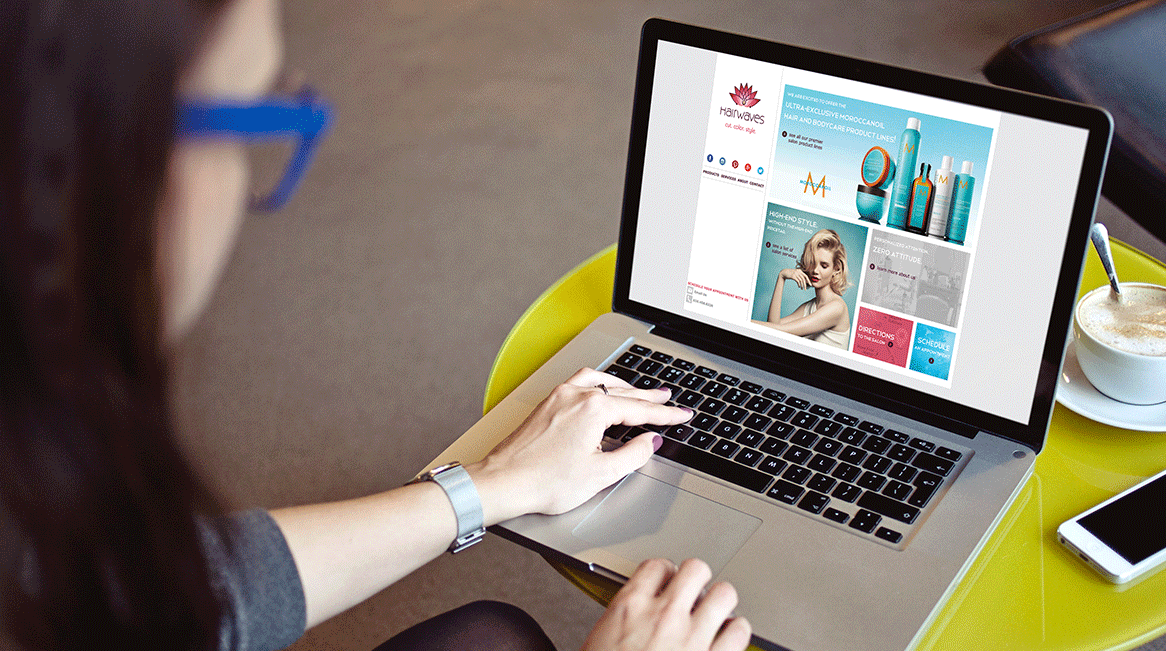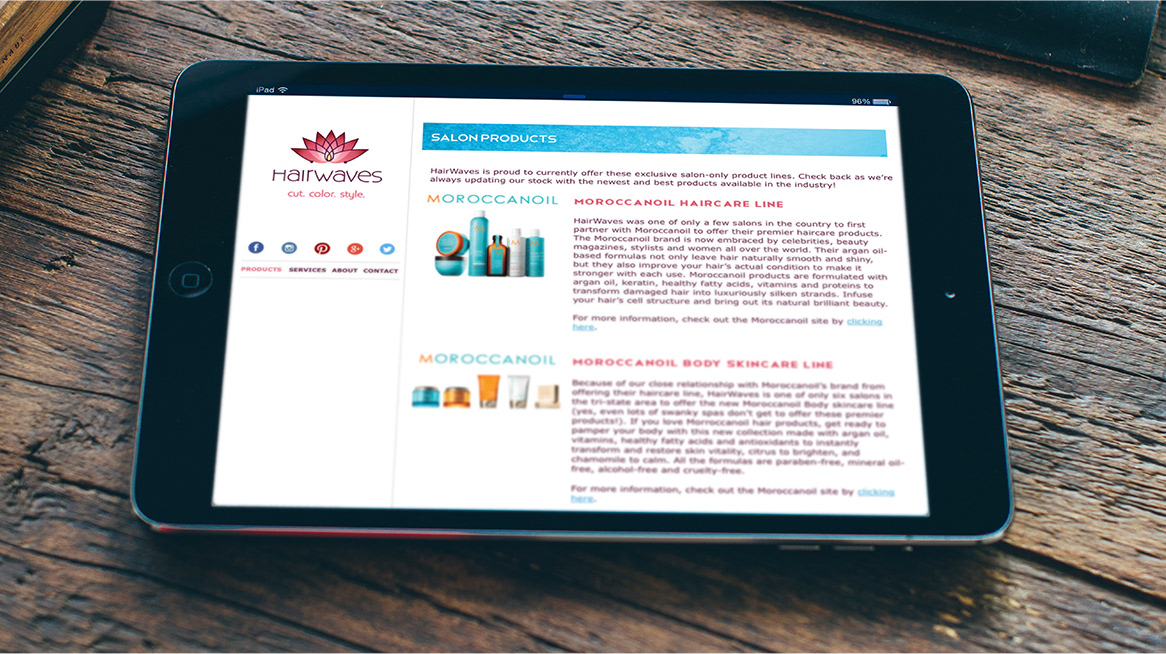 Artwork is owned and copyrighted by Kristin Dankanich. Do not reproduce without the express written consent of Kristin Dankanich.