Future Sensations Exhibition Integrated Campaign
OVERVIEW Branding, promotion and creative development for a traveling exhibition designed to celebrate Saint-Gobain's 350th anniversary during its stop in Philadelphia, PA. Philadelphia — home of Saint-Gobain's domestic headquarters — marked the pavilions' only destination in North America. From May 30–June 6, the Future Sensations exhibit took over The Oval, a public park adjacent to the Philadelphia Museum of Art. I worked closely with the North American Corporate Communications department and the multi-disciplinary core team we assembled to promote the event and ensure delivery of a consistent creative look and feel across all touch points and audiences for the main exhibition and ancillary events. INVOLVEMENT • Strategy • Branding & concept development • Creative & art/copy direction • Digital UX/UI/design development • Project management • Outside resources and vendor procurement management RESULTS • Approximately 114,498 visitors passed through the pavilions during the eight-day event (8% of the population of the city of Philadelphia). • Over 21,700 pavilions visits on opening day alone, with people being turned away starting an hour before close. Momentum continued all week long and ended with almost 34,000 visits on the final day. • Parent website traffic increased by 122% during exhibit compared to weekly average. • Significant brand awareness lift: – Doubled company awareness from 18% to 36% – 97% understanding of the company as forward thinking (a 66% increase) – 97% understanding of the company as innovative (a 53% increase) – 94% understanding of the company as able to solve world problems (a 47% increase) • Recognized for creative excellence with a 2015 Hermes Platinum Creative Award, 2015 GDUSA American Web Design Award and a 2016 HOW Design Magazine In-house Design Merit Award (featured in the December Winter 2016 magazine and online: http://bit.ly/2edScZ5).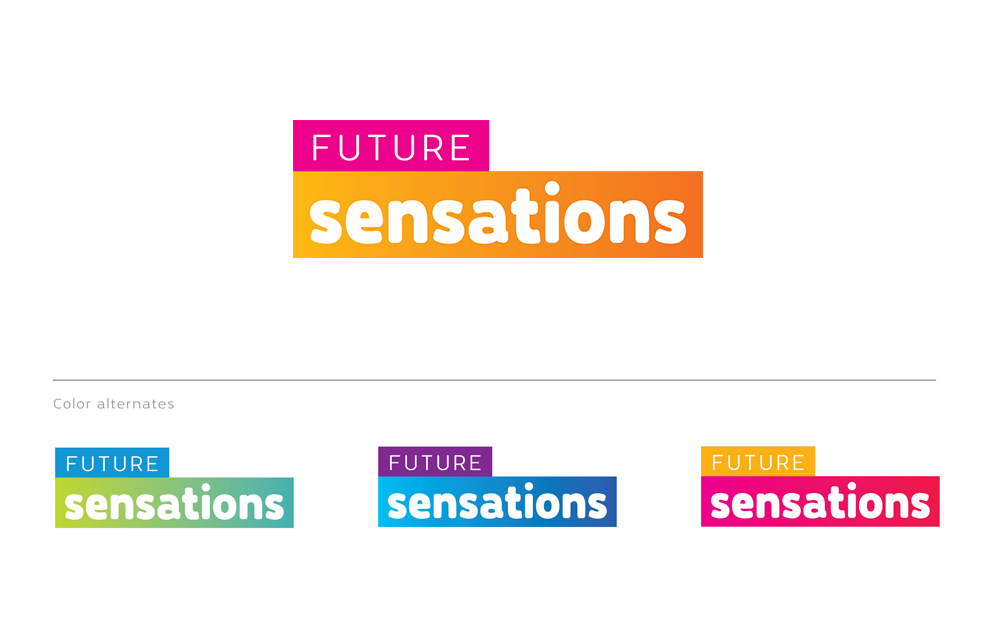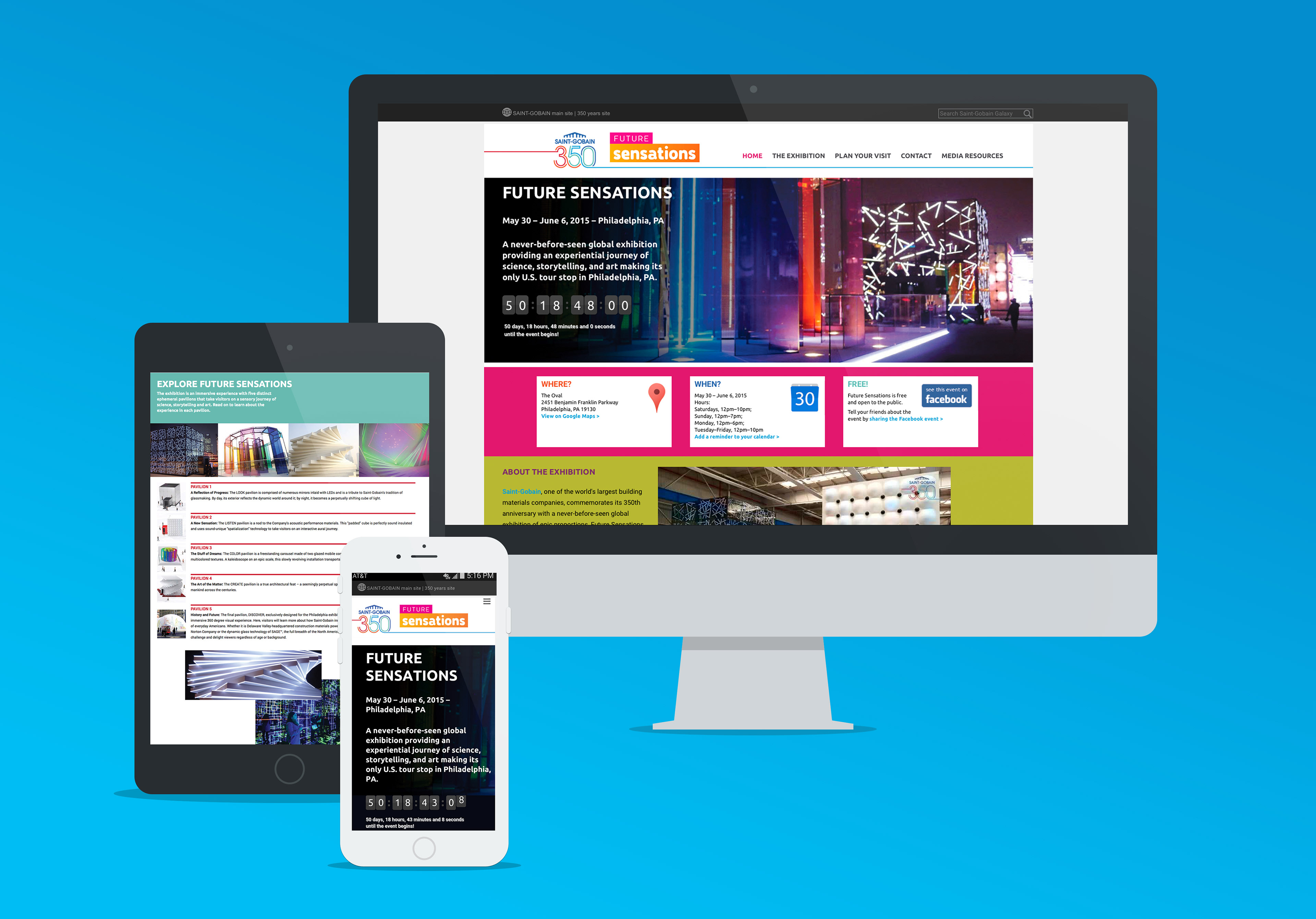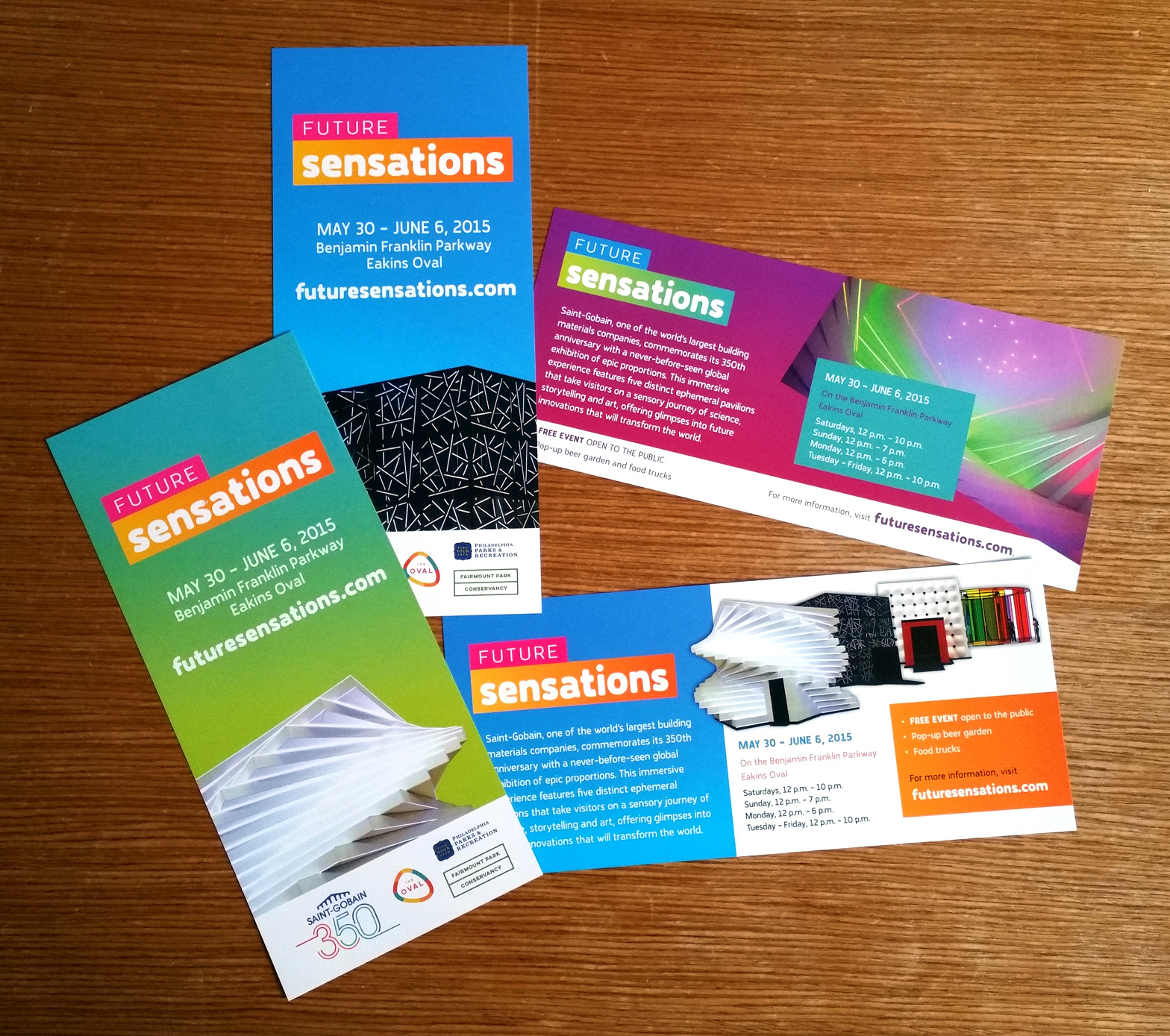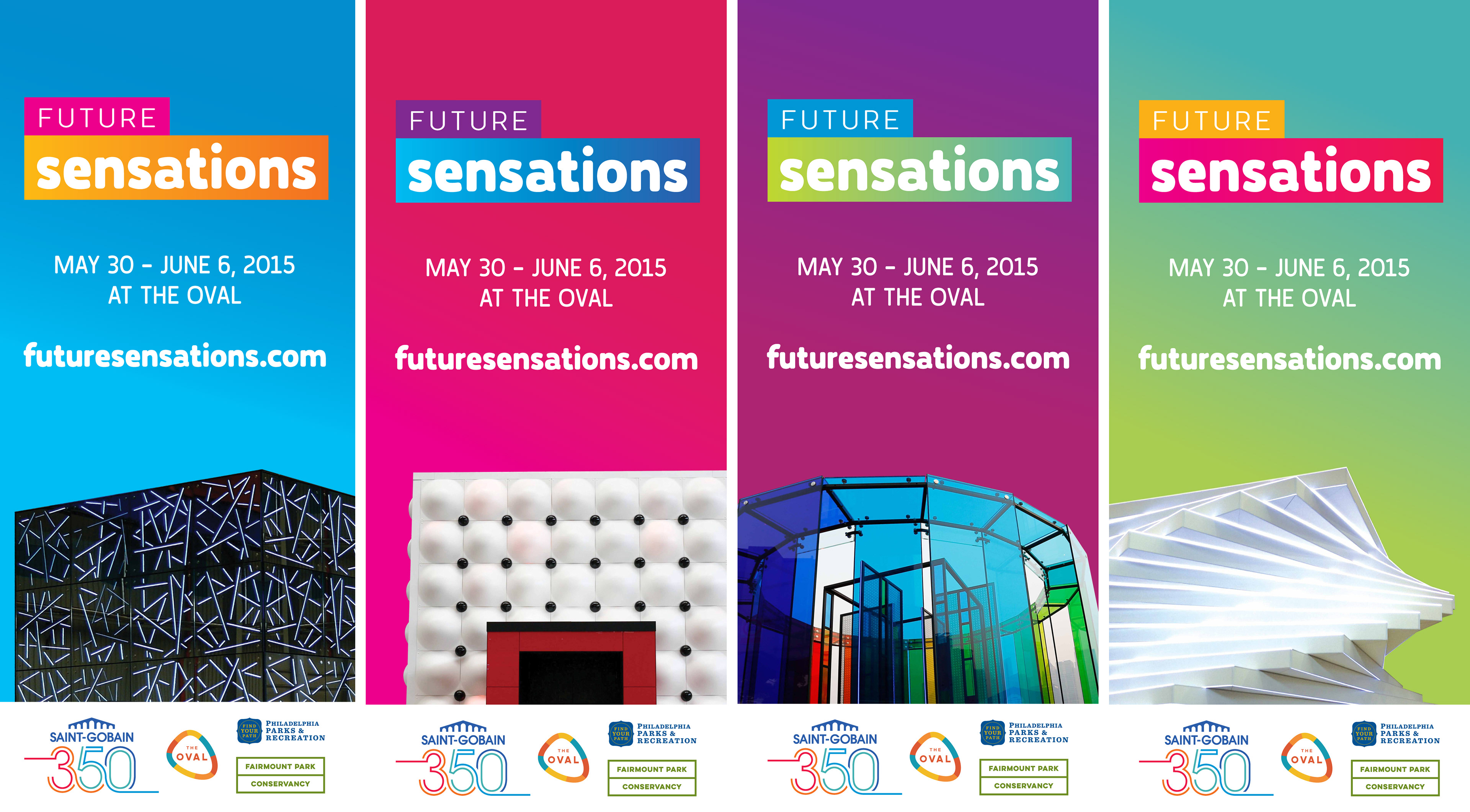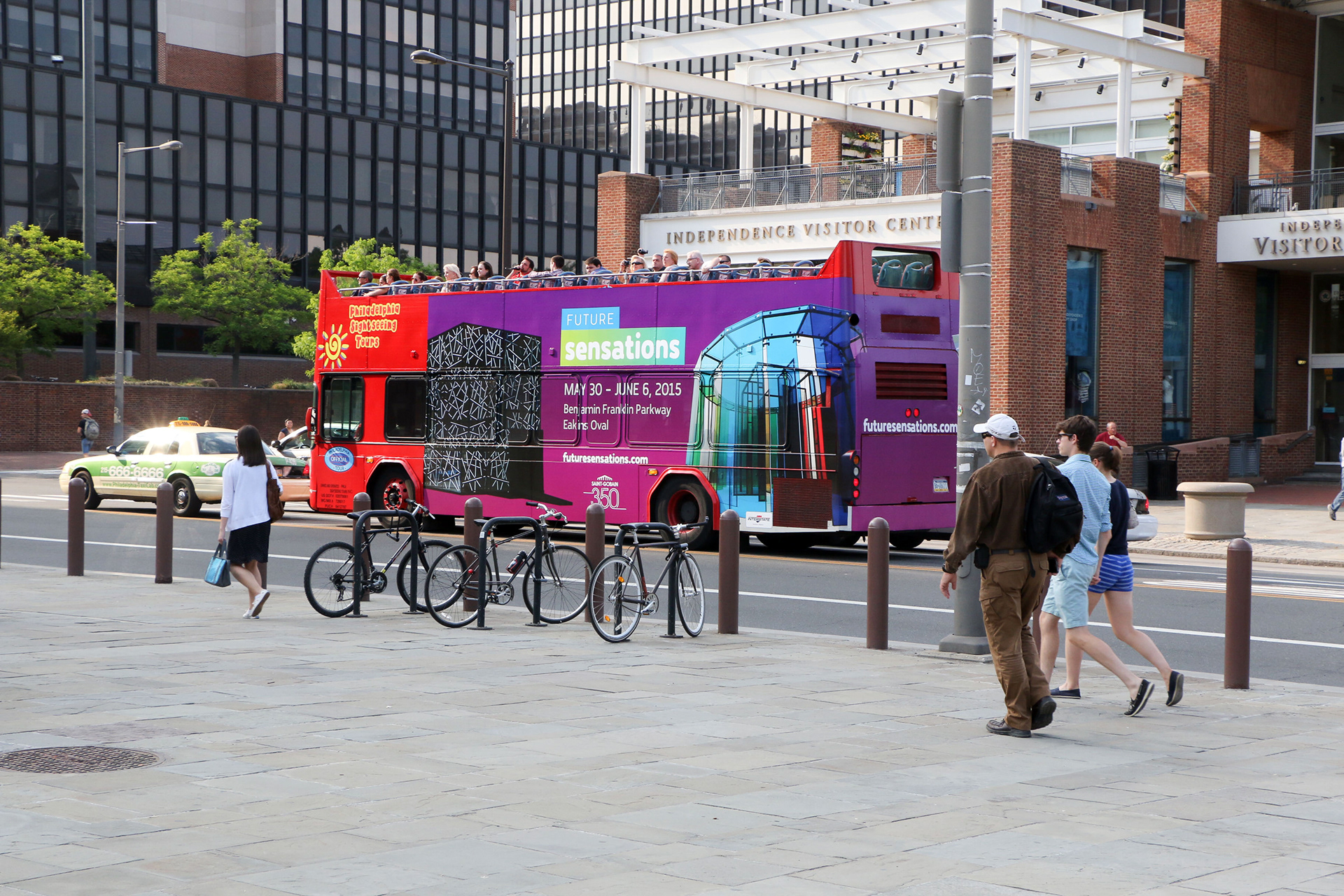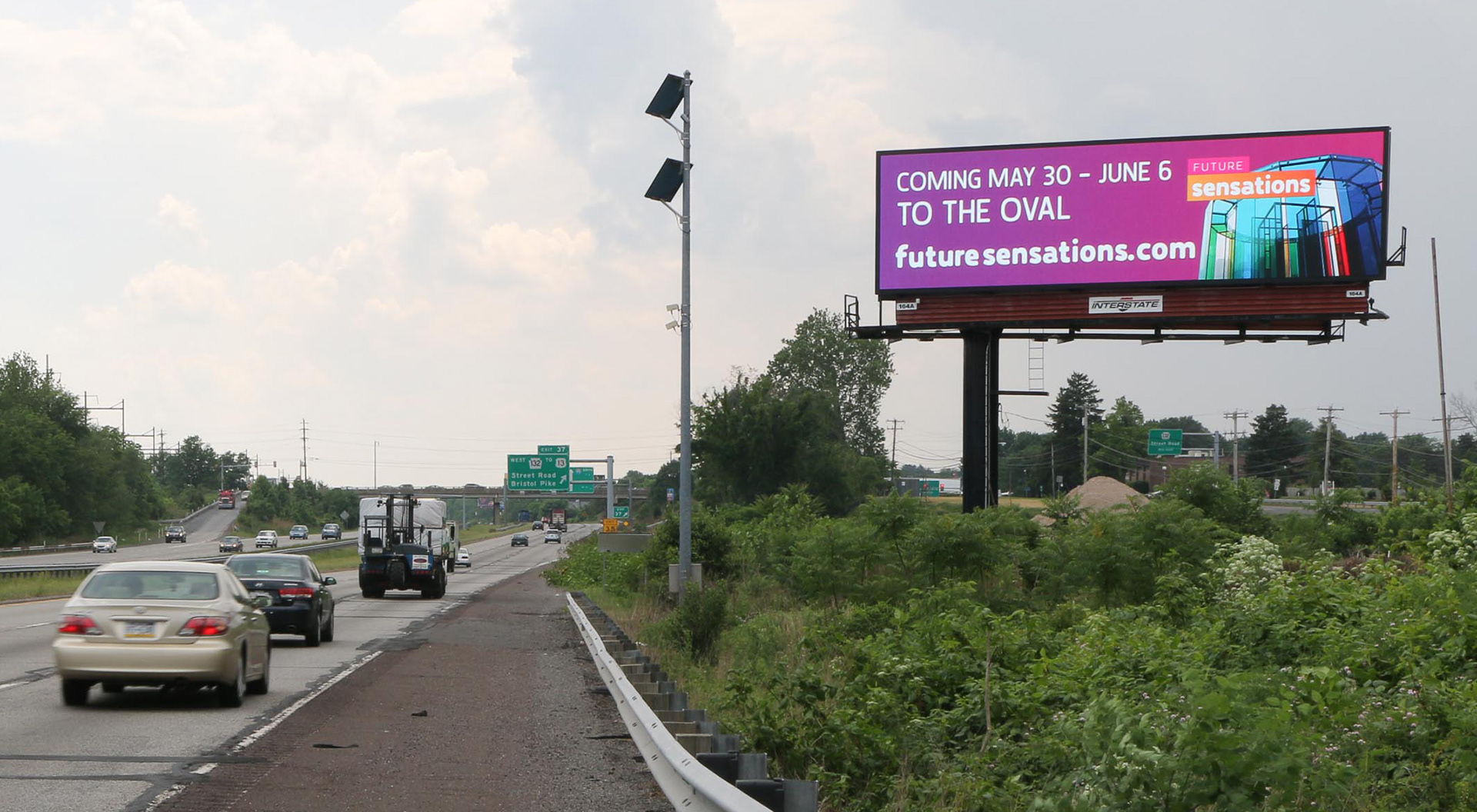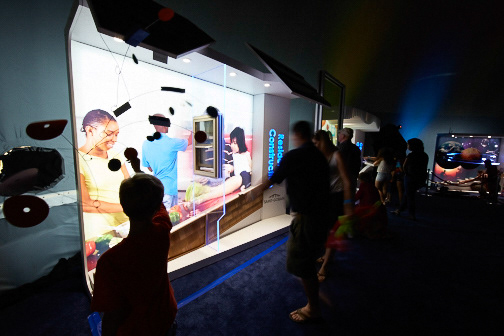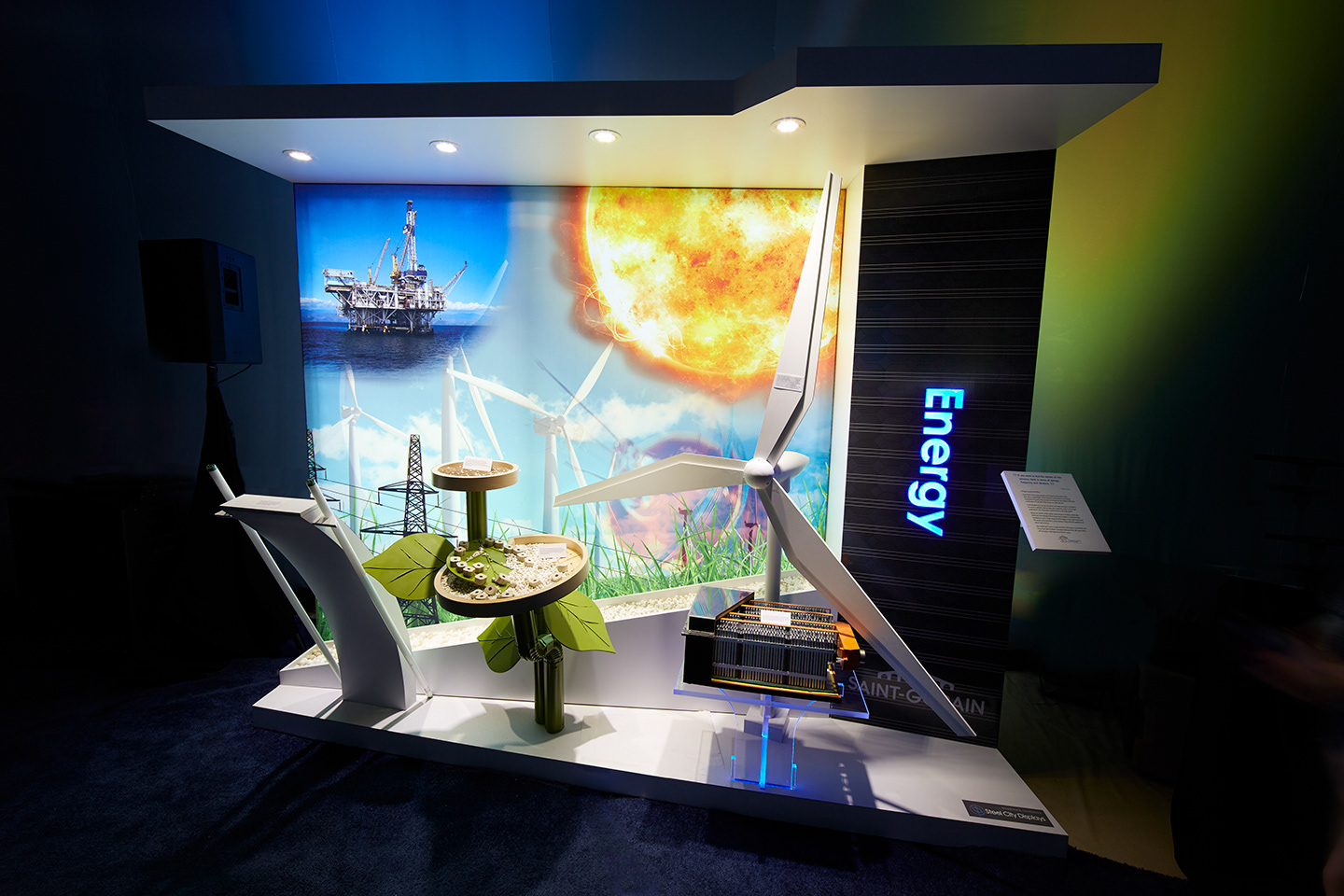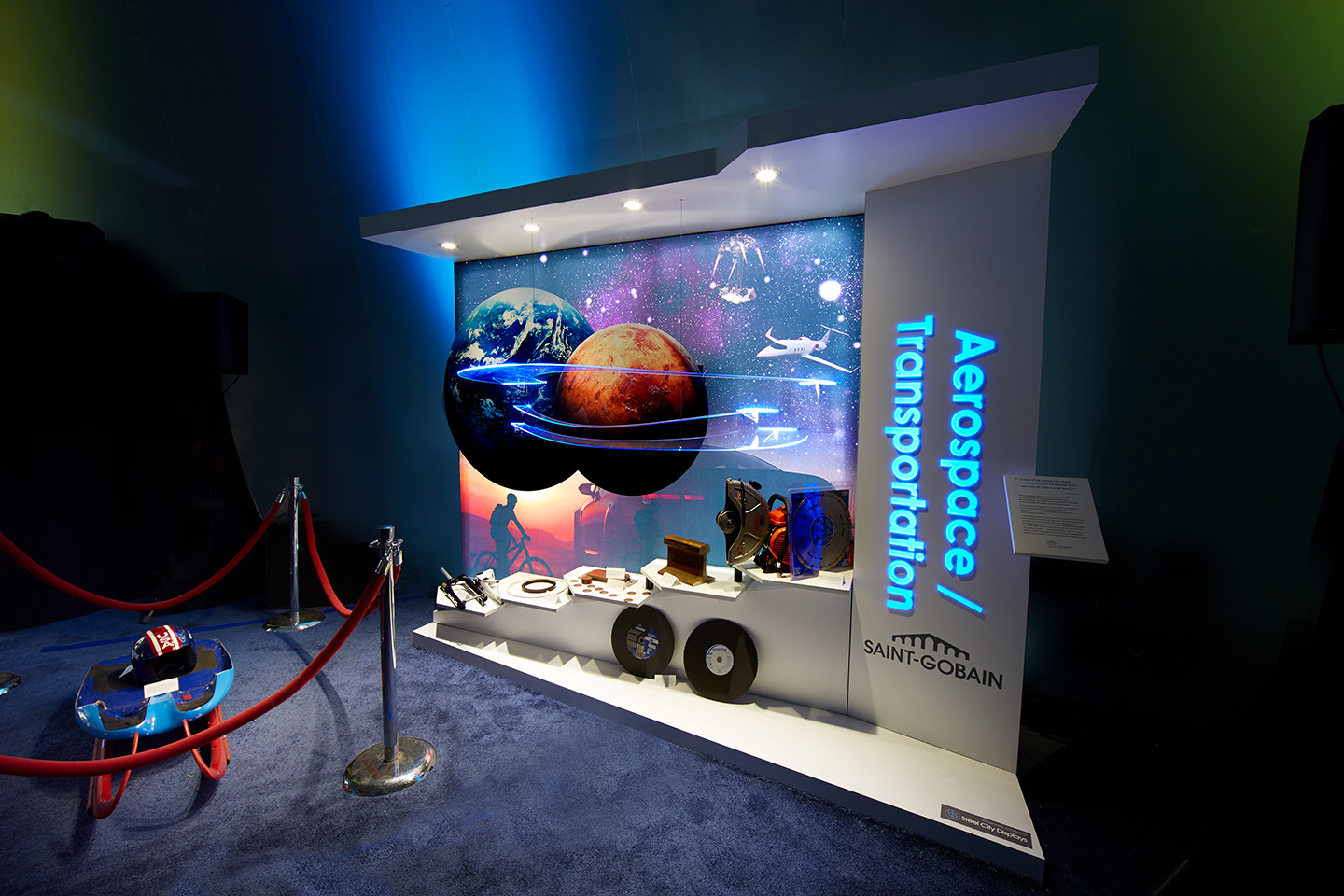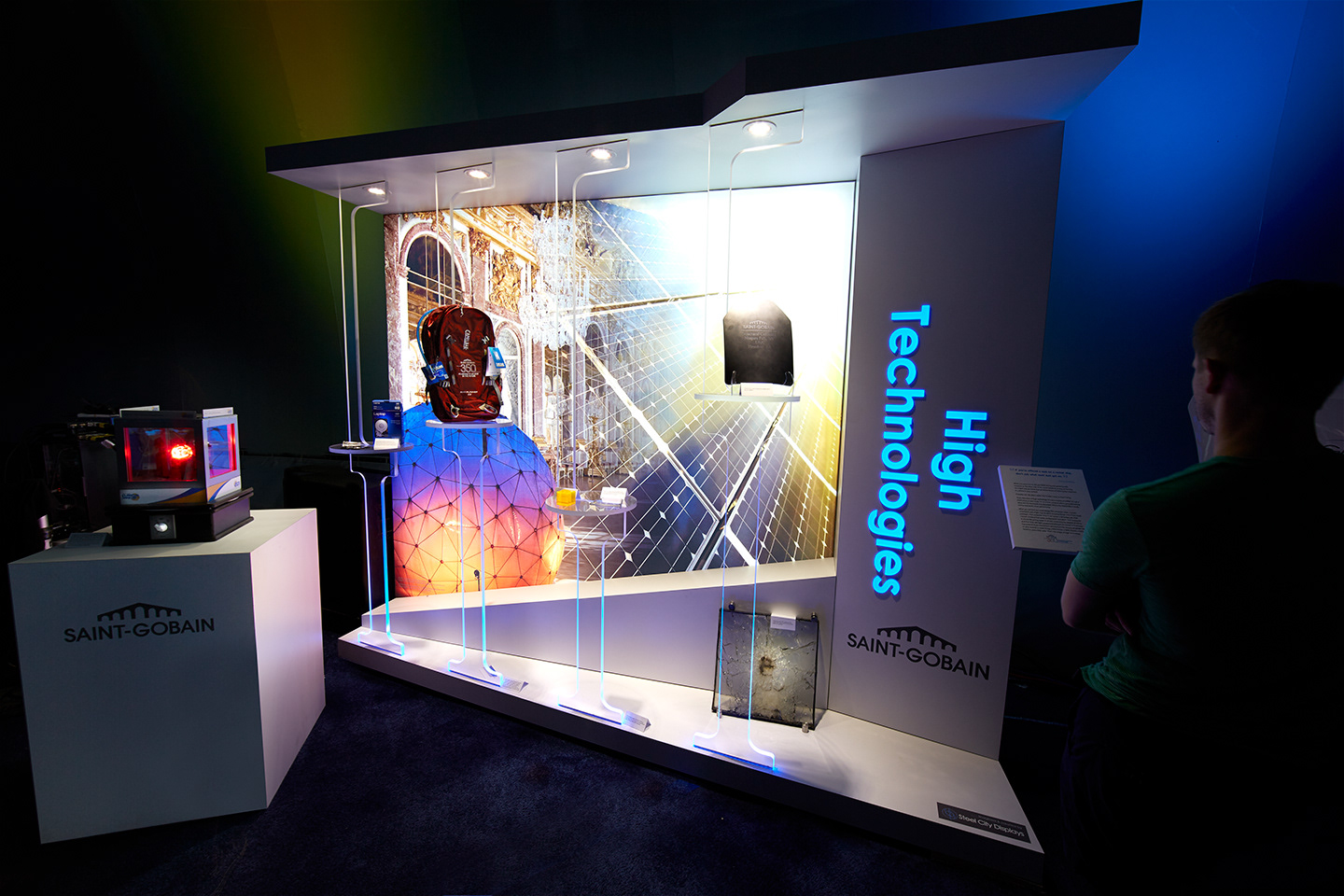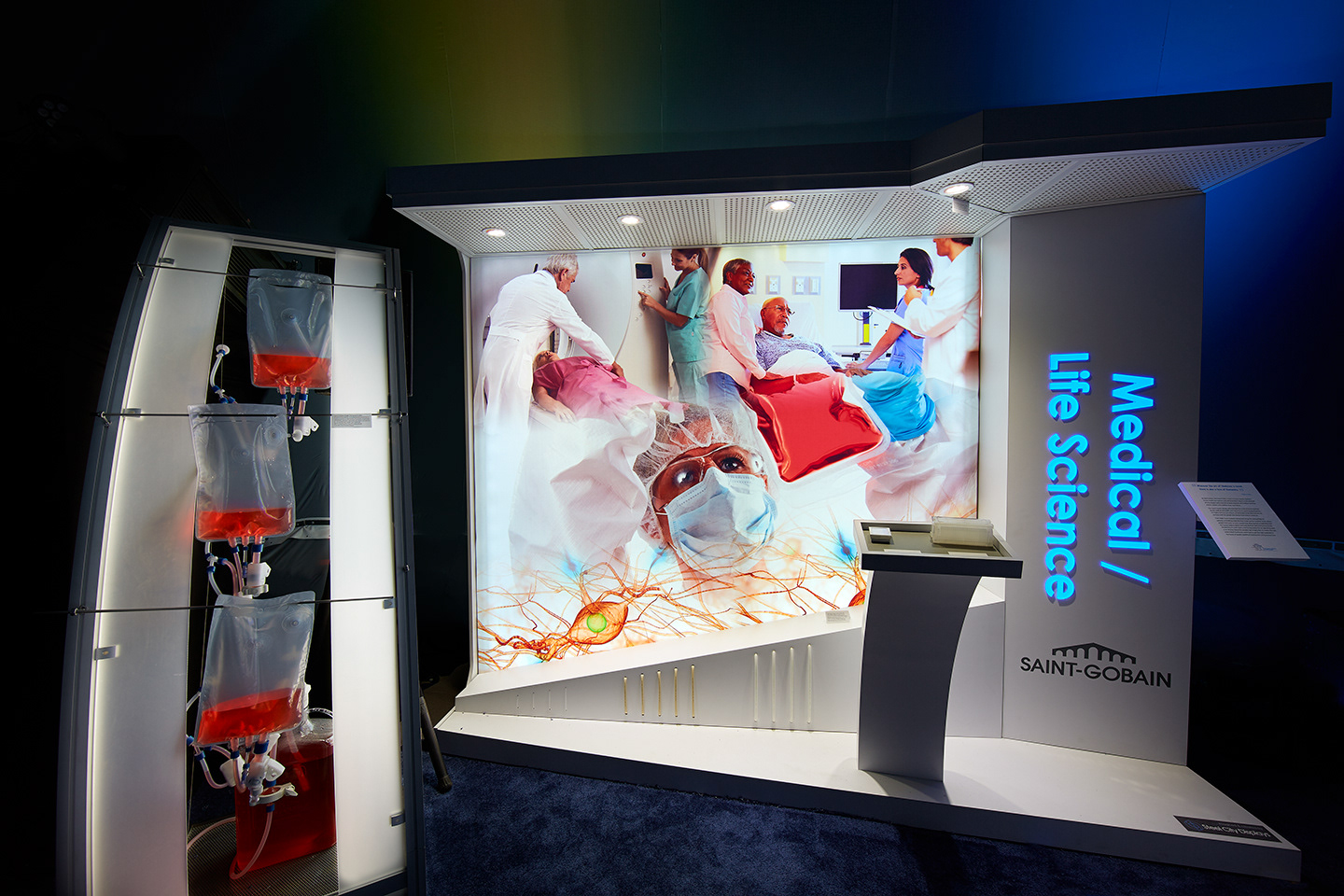 Work created while with Saint-Gobain. Do not reproduce without the expressed written consent of Kristin Dankanich.